Our Company
Let's Join Forces
Pop Digital Marketing Is Made Up Of Creative Professionals With Experience In All Industries And Geographic Locations (That's Right, We Work Across The Oceans). All Projects Are Spearheaded By Our Founder, Robyn Ackerman To Ensure The Highest Level Of Results And Client Satisfaction. Regardless Of Your Company Size Or Budget, We Consider Our Team, Your Team. We Take Pride In All Our Projects And Work With You To Increase Your Campaign Effectiveness, Strategy Planning And Ultimately Your Company Revenue.In Addition To Our Management Team, We Employ Seasoned Graphic Designers, Content Writers, Creative Planners And Adword Gurus.
"I refer to our clients as partners because we are really part of the same team. Once we start working together, we set a goal and work as a joint company to achieve it!" -Robyn Ackerman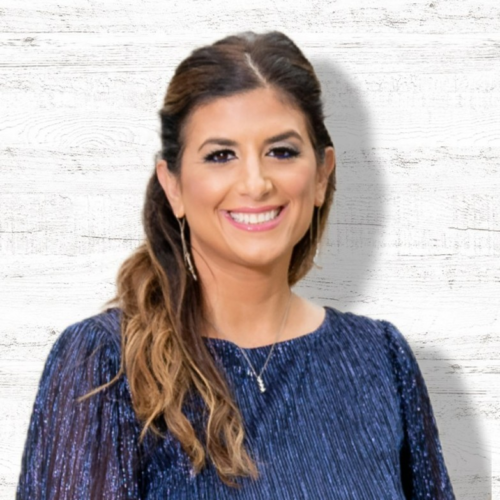 Robyn Ackerman serves as the visionary Founder and CEO of Pop Digital Marketing, a dedicated company committed to empowering businesses with the knowledge, comprehension, and application of cutting-edge strategies to effectively reach their target audience. With an unwavering passion for the realms of digital strategy, content development, social media, online marketing, branding, and website development, Robyn leverages over two decades of experience and a repertoire of marketing certifications to provide consultation and educational guidance for marketing professionals. She adeptly imparts insights on leveraging the web to market businesses effectively.
Robyn's expertise extends to her role as a presenter at numerous professional networking events, functions, and corporate training sessions, where she shares comprehensive insights into all facets of Digital Marketing. Beyond her professional accomplishments, Robyn's greatest accomplishment is her family, which includes her husband, three daughters, and son.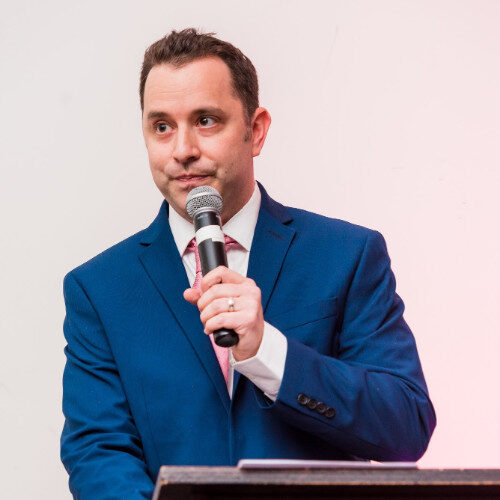 Daniel joined Pop Digital Marketing as the Chief Operating Officer in 2019. Daniel has been an executive business operator for 20 years, and is passionate about the work that PDM does for its clients on a daily basis. His strengths lie in his ability to multitask, manage multiple departments and set appropriate paths and expectations for successful programming and project implementation. Daniel uses critical thinking, analysis and insight to understand business's needs and impact overall success. Daniel is the adoring and proud husband and father to his wife and four children.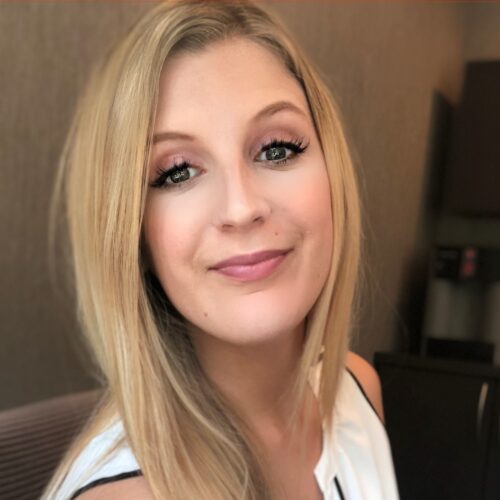 Chelsea is an experienced marketer and an aspiring philanthropist driven by outside the box creativity. Chelsea's greatest joy within marketing is being able to craft a unique message both visually and literally. She prides herself in being able to connect to the individual capturing the message on the other end of the spectrum.
Chelsea believes that the key to a successful marketing campaign is possessing a D.R.E.A.M. mindset 'Data Rules Everything Around Me' and therein lies the answers on how to grow your business.
Born and raised in Dallas, Texas, Chelsea pursued her creative passions first at The Art Institute of Dallas then continued her journey onto Texas A&M University. For the past 3 years, Chelsea has resided in Chicago, IL pursuing her ambitions and excelling swiftly in her career.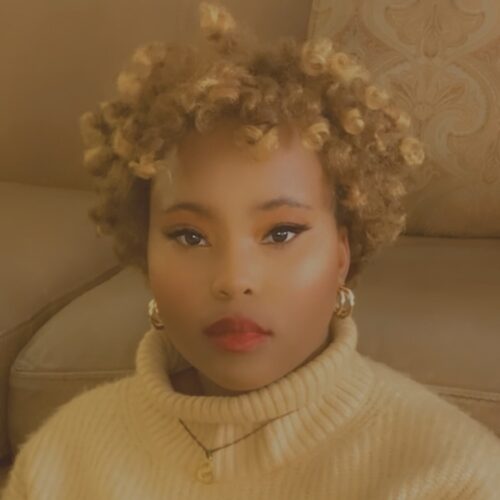 Sherri Hodge is a creative from Bolingbrook, IL ~ a suburb right outside of Chicago. With years of hands-on experience in managing and implementing successful social media campaigns, Sherri has proven expertise in using various platforms to drive brand awareness and engagement. Sherri's passion for design sets her apart in the competitive landscape of social media marketing. She possesses a keen eye for aesthetics and a deep understanding of how visuals can captivate audiences and convey brand messages effectively. Sherri carries a solid foundation in the principles of marketing strategy, consumer behavior and market research. When Sherri is not immersed in the world of marketing you can find her indulging in some of her favorite hobbies such as swimming, painting, traveling and spending time with her friends and family.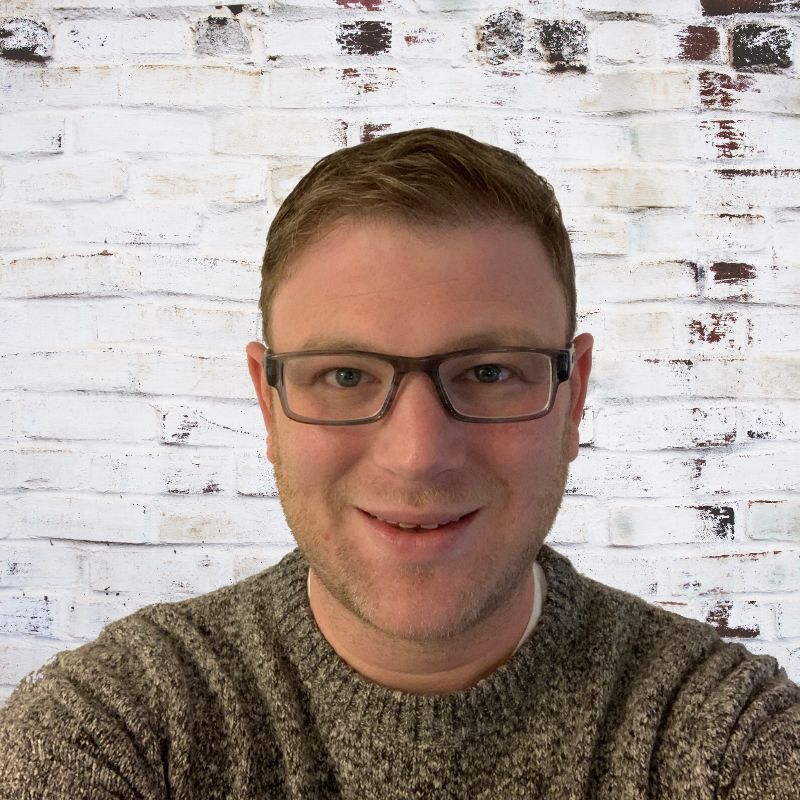 Andrew has over a decade of experience crafting narratives to engage readers and consumers. A wordsmith at heart, Andrew learned to love grammar and syntax at an early age. His schooling continued at Indiana University, where he studied Philosophy and Creative Writing. A Chicago native, Andrew returned home to write in advertising and marketing for clients and agencies of all sizes. He married his college sweetheart (who also happened to be his best friend in high school), and she gave birth to their first son in October 2017. While his greatest joy was unquestionably the White Sox winning the 2005 World Series, fatherhood is a close second. When he's not watching other teams destroy his beloved White Sox or Bears, he enjoys video games, comic books, and Shakespeare.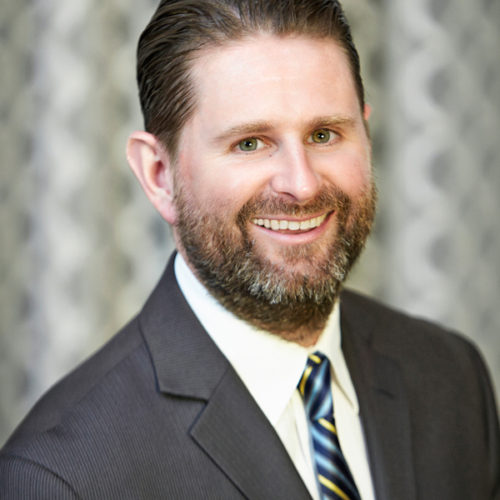 Scott studied graphic design & branding at Columbia College Chicago and has been a professional creative for 20 years. With a chameleon-like ability to coexist in both the art and corporate worlds, Scott has a two decade track record of making every client look their best, such as Visa, Starbucks, Hilton Hotels and most recently, Camping World. He appreciates all forms of art & design, from architecture to film, and once considered himself to be an aspiring comedy writer. Scott believes teaching is in his future though currently enjoys mentoring/coaching kids and collaborating with his family for school art projects and proposed children's books. He treasures time spent with his wife Suzanne and their 2 children, Jacob and Ellie. Scott is an avid cyclist and bike commuter, with almost 50,000 miles since '07 showing on his odometer. He is also passionate about music and all things Chicago.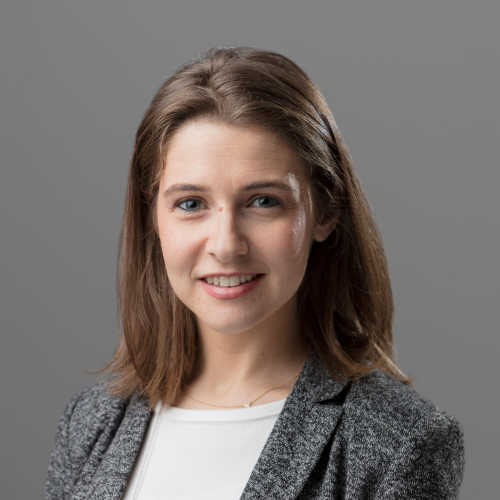 Adrianne is a Chicago transplant hailing from the wholly underrated state of New Jersey. She has over 10 years' experience in communications and public relations, including press release distribution and media outreach. She believes everybody has a story to tell and she loves helping businesses and organizations share theirs with the public. She has secured media coverage in national, local, and trade outlets, including The Wall Street Journal, Gizmodo, Good Morning America, and The Today Show. Adrianne enjoys spending time outside with her husband and three sons. When she grows up she wants to be a veterinarian.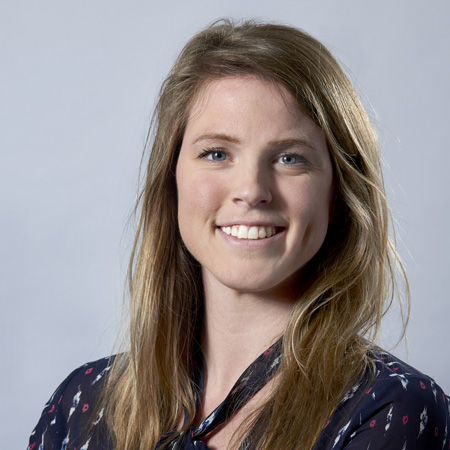 Born and raised in Michigan, Emily is a graduate and former student-athlete from Grand Valley State University. Her graphic design experience began in professional sports and also includes the higher education, entertainment, and automotive industries. She eventually made her way to her favorite city of Chicago, where she began freelancing and developed a passion for working directly with small businesses on their branding and marketing. She has a love for print design and collects more posters and magazines than she knows what to do with. In her free time Emily enjoys sketching new designs for her t-shirt company, playing any sport she can, exploring breweries around the city, and traveling.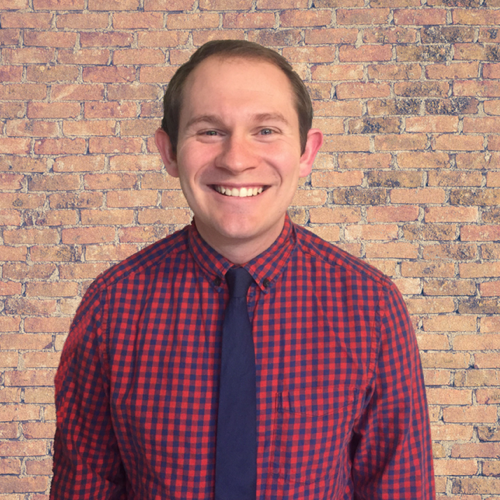 Tim studied integrated marketing communications at Roosevelt University and has been working in digital marketing for six years. In addition to his Bachelor's, Tim has earned the Yoast for WordPress certification, W3School's HTML certification, Managing Social Media Platforms certification from Harper College, and HubSpot's Inbound Marketing certification. Tim excels in digital marketing including SEO, content marketing, website design/management, social media strategizing/management, and email marketing. On a personal note, Tim enjoys running and spending time with his wife and daughters.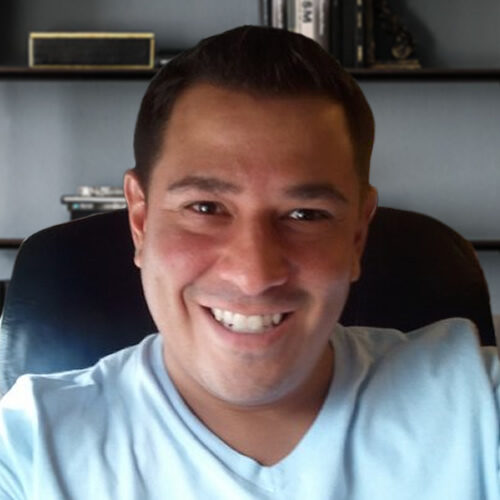 Scott studied Business at UT Austin and Information Systems at SMU. He started his career as a network engineer and moved into project and product management in the medical and corporate event spaces developing and managing delivery of marketing, software and web apps. Over the years he has had the opportunity to create and deliver digital projects for Coca-Cola, McDonald's, 7-Eleven, Southwest Airlines and the Seattle Seahawks. As a web designer Scott is proficient in all phases of a project. From hosting and DNS, to UI Design and implementation. When not working Scott spends his free time with his wife Stephanie and their children. If there is time left after transporting the children to dance or sports; he enjoys video games, mixing music, grilling and making wine.