Our Company
Let's Join Forces
Pop Digital Marketing Is Made Up Of Creative Professionals With Experience In All Industries And Geographic Locations (That's Right, We Work Across The Oceans). All Projects Are Spearheaded By Our Founder, Robyn Ackerman To Ensure The Highest Level Of Results And Client Satisfaction. Regardless Of Your Company Size Or Budget, We Consider Our Team, Your Team. We Take Pride In All Our Projects And Work With You To Increase Your Campaign Effectiveness, Strategy Planning And Ultimately Your Company Revenue.In Addition To Our Management Team, We Employ Seasoned Graphic Designers, Content Writers, Creative Planners And Adword Gurus.
"I refer to my clients as partners because we are really part of the same team. Once we start working together, we set a goal and work as a joint company to achieve it!" -Robyn Ackerman
Robyn Ackerman
CEO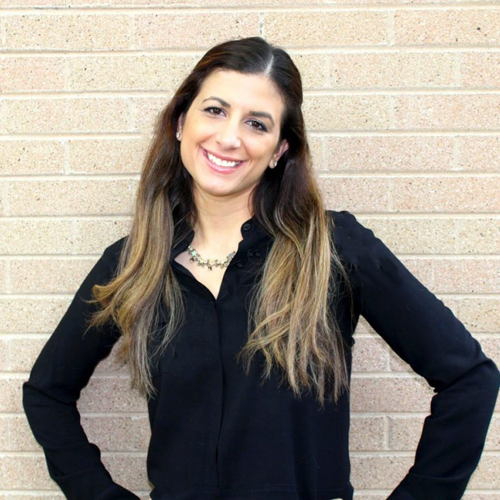 Robyn Ackerman is the Owner and CEO of Pop Digital Marketing, a company devoted to enabling businesses to learn, understand and implement best practice strategies in reaching their target market. Robyn is passionate about working in digital strategy, content development, social media, online marketing, branding and website development. She utilizes her 16 plus years experience and marketing certifications to consult and teach marketing professionals how to leverage the web and market their own company! Robyn has presented at many professional networking events, functions and company training's on all areas of Digital Marketing. Her greatest accomplishment is her growing family which includes her husband, three daughters and son.
Kaitlyn R.
Social Media and Email Marketing Coordinator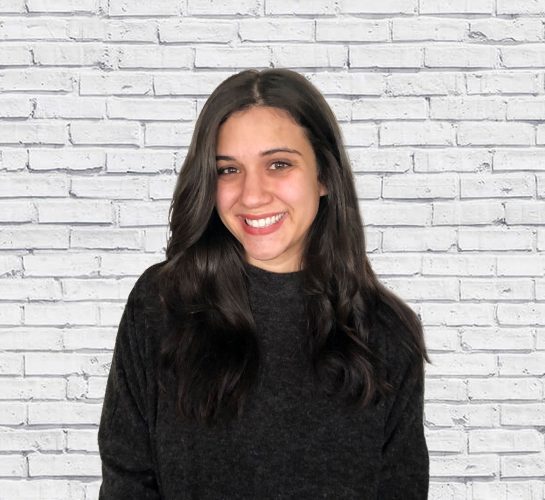 Kaitlyn is a recent graduate from Ball State University with a background in Visual Communications and Marketing. Kaitlyn loves creating beautiful graphics specific to your business and marketing those designs across various platforms. Kaitlyn uses her graphic design talents and campaign expertise in Social Media and Email Marketing to increase brand awareness and take your business to the next level. Outside of Pop Digital Marketing, you can find Kaitlyn snuggled with her cat, enjoying a new local restaurant or in her craft room.
Tim M.
Marketing Manager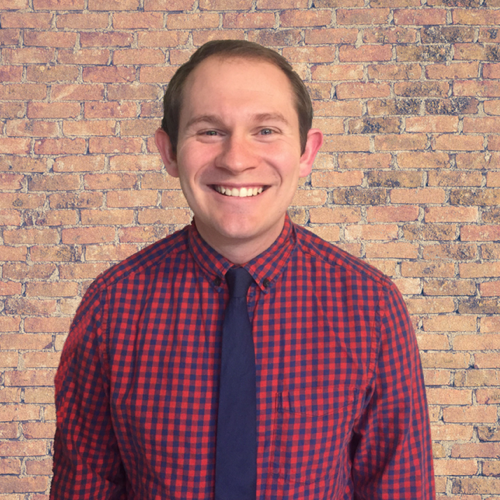 Tim studied integrated marketing communications at Roosevelt University and has been working in digital marketing for six years. In addition to his Bachelor's, Tim has earned the Yoast for WordPress certification, W3School's HTML certification, Managing Social Media Platforms certification from Harper College, and HubSpot's Inbound Marketing certification. Tim excels in digital marketing including SEO, content marketing, website design/management, social media strategizing/management, and email marketing. On a personal note, Tim enjoys running and spending time with his wife and daughter.
Jason Y.
Web Designer / Developer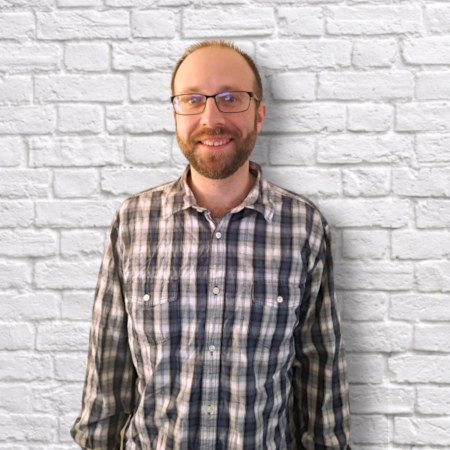 Jason is a Web Designer / Developer with over 10 years professional experience designing and developing hundreds of websites and has a bachelor's degree in Information Technologies from National Louis University. In addition, Jason has completed two Disney College Programs, where he excelled in learning guest relations and was recognized for his service by being awarded the Disney ServicEAR Award, an award given to one Cast Member out of thousands every quarter. His professional technical experience combined with his training from the Walt Disney Company in guest relations is the foundation that qualifies him to create professional websites for companies of all sizes that deliver a user focused web experience. Web design is not just Jason's profession it is also one of his passions and hobbies.
Adrianne B.
Director of Public Relations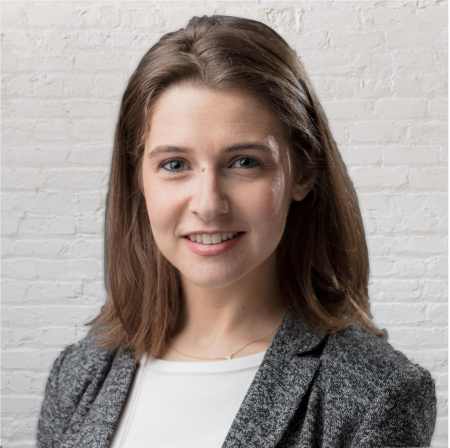 Adrianne is a Chicago transplant hailing from the wholly underrated state of New Jersey. She has over 10 years' experience in communications and public relations, including press release distribution and media outreach. She believes everybody has a story to tell and she loves helping businesses and organizations share theirs with the public. She has secured media coverage in national, local, and trade outlets, including The Wall Street Journal, Gizmodo, Good Morning America, and The Today Show. Adrianne enjoys spending time outside with her husband and three sons. When she grows up she wants to be a veterinarian.
We're currently in look of a few new additions to our team – If you're a passionate worker and think you have what it takes, send your resume and details to info@PopDigitalMarketing.com for all opportunities.